Located in British Columbia's Fraser Valley, Abbotsford is right next to Greater Vancouver and the USA. It is the largest city outside Greater Vancouver and has the third highest percentage of visible minorities in the country.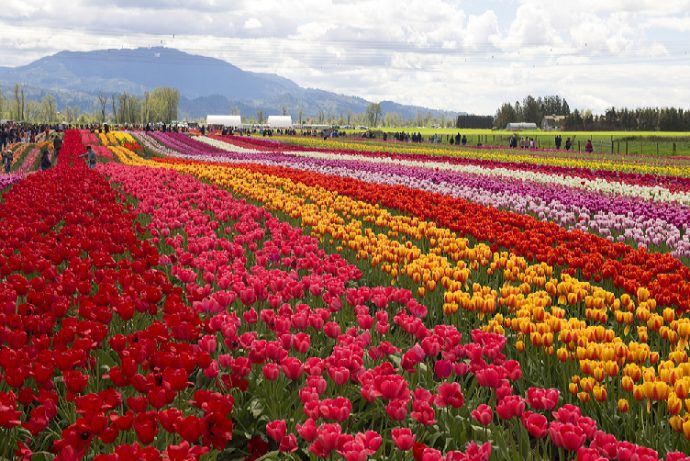 Culturally rich and filled with history, Abbotsford is often a stopover for many on route to Vancouver or Alaska. But is it well worth spending a few days in the city?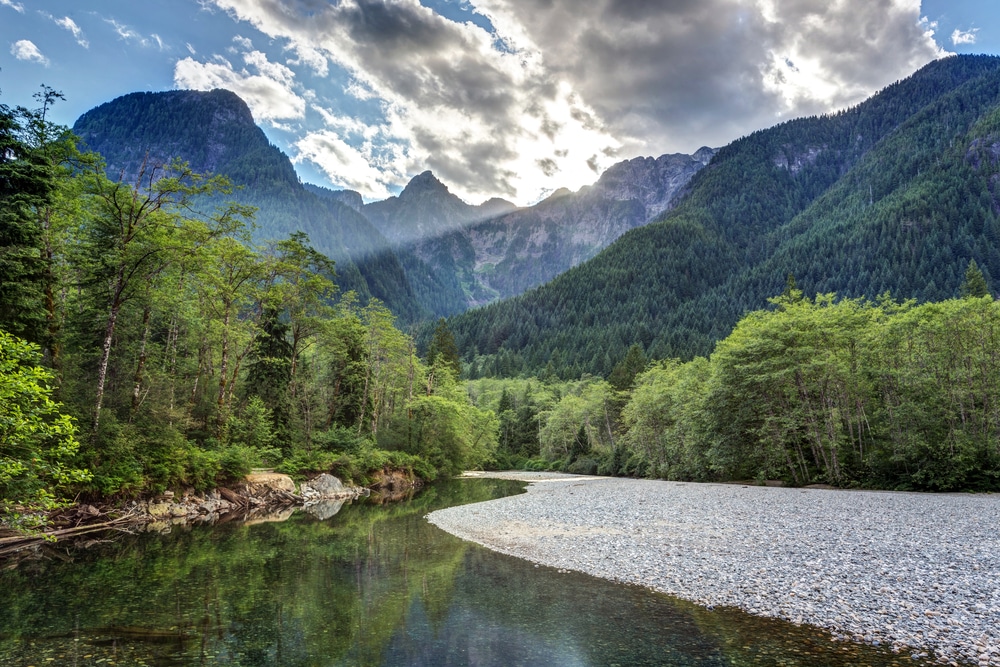 Abbotsford is not only dynamic but also beautiful thanks to its stunning natural surroundings. It has much to offer visitors, from its cultural attractions to its agricultural ones.
Let's explore the best things to do in Abotsford:
1. Stroll through a gallery
Reach Gallery Museum, Abbotsford
One of the top attractions in the city is the Reach Gallery Museum, which is an art gallery and a museum combined into one. Stroll through the gallery and admire the phenomenal artwork on display.
The Reach Gallery Museum showcases not only Canadian artwork, but also art from around the world. Its permanent collection focuses on local, regional and national artists, while special exhibitions showcase international artists.
The 6,096 square metre gallery and museum is run by a non-profit organisation and is completely free to enter. Visit the gallery and immerse yourself in its lovely artwork.
2. Go to a temple
Gur Sikh Temple
The Gur Sikh Temple is not only the oldest Sikh temple in the country, but also in all of North America. It is a National Historic site that should be visited by all.
The temple dates back to 1908, which is when the first Sikhs came to the area. It has since been renovated to become what it is today.
Whether you are Sikh or practice another religion, this temple is definitely worth visiting. As is the museum in the basement that showcases the history of the Sikh community in the area.
Check out the recommended hotels in Abbotsford, Canada
3. Step back in time
Trethewey House Heritage Site Museum
The 1920 arts-&-crafts Trethewey House Heritage Site Museum was built for the prominent Tretheway family. Today, the bungalow is a heritage site that allows you to step back in time.
Visit the museum and see artifacts that date back to the 1920s. You will also learn about the history of the house and the family; who founded the Abbotsford Lumber Company.
Drop-in guided tours are offered between 1-4pm, while tours for larger groups can be arranged ahead of time. It is also possible to wander around the beautiful gardens.
4. Go for a walk
Abbotsford Trail
There are over 98 kilometers of urban trails in Abbotsford that are spread across over 1,045 hectares of parkland. Go for a walk through the terrain of your choice.
There are lakeside trails, mountain trails and forest trails, as well as numerous others. Choose the difficulty and scenery of your choice and enjoy an afternoon of hiking while being surrounded by stunning scenery.
One of the most popular places to walk is Mill Lake Park, which is right in central Abbotsford. If you want to venture a little further, try DeLair Park or Clayburn Creek Park.
5. Take the kids to play
Castle Fun Park
If you are visiting the city with your kids, be sure to take them to play at the Castle Fun Park. This castle-themed park is open year-round, though it is best to visit in the summer.
The park has some thrilling things to do both inside and out. Go-karting, mini golf and bumper cars are very popular, as is the laser maze.
Don't forget to also try your luck at the batting cages, driving range or arcade. The kids can also go on a virtual rollercoaster, go bowling or attempt a skill game.
6. Explore the mountains
Sumas Mountain
Go hiking at Sumas Mountain, which sits just northeast of Abottsford. The hiking trail is 13.5 kilometers round trip and takes around 6.4 hours to hike.
Hike along the trail and explore the mountains, while at the same time enjoying the magnificent views. There is no camping along with the trail, so plan to make a day of it.
Parts of the trail are narrow and pass through forest and ravine, while other parts are covered with gravel. It is marked along the entire way, so there is no fear of ever getting lost.
6. Get your adrenaline pumping
Rock Diva
The best place to do this is also at Sumas Mountain, where there are 22 different mountain bike trails. These trails vary from easy to extremely difficult, so choose your trail well.
The hardest trail in the mountain is Rock Diva, which is a double black diamond and has a distance of roughly 882 kilometers. The easiest trail is Squid Line, with most of it descending down the mountain.
There are a few car parks at the start of many of the trails. There is also a viewpoint at the top of Lookout Trail that boasts phenomenal views of the Fraser Valley.
Pest Control Abbotsford BC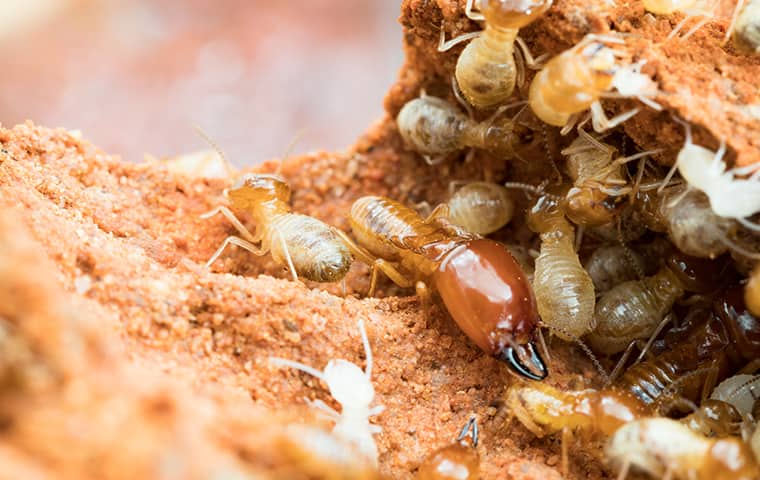 The dense vegetation that covers much of Abbotsford is home to a wealth of wildlife and associated pests that thrive in the temperate climate. As BC's primary gateway to Pacific trade, Abbotsford harbours also offer some unique challenges for pest control and require continuous monitoring and prevention to ensure that infestations don't take hold.
There's nothing quite as frustrating as a pest problem. They can become a huge issue, whether you're a homeowner or a business manager. That's why Natural Pest Solutions offers pest control services in Abbotsford and the surrounding areas like. If you find unwanted rodents, insects, or other wildlife on your property, give us a call. We offer flexible hours so you can call us any time of day, any day of the week.
Natural Pest Solutions
32450 Simon Ave, Abbotsford, BC V2T 5E3
778-771-2459